Join us for a workshop exploring the themes of community and belonging with committed Community builder and Life Coach, Clara Monroy.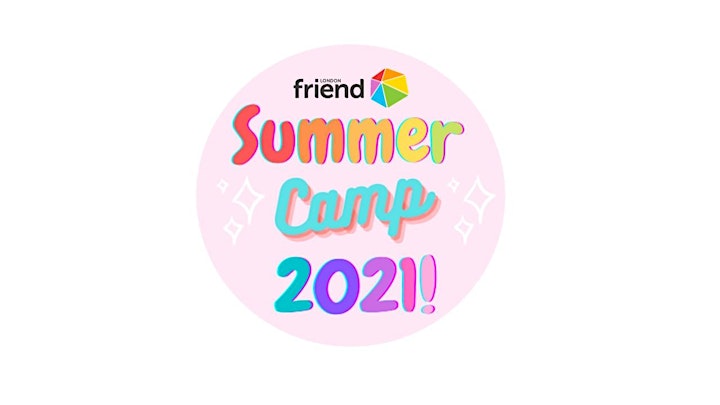 In this workshop you will have an opportunity to explore how you have experienced community and belonging in the past and what kind of connections have been meaningful to you. You will be able to reflect about the impact that these experiences have had on you and how they compare to your experience within the LGBTQ+ Community.
The session will include a small group exercise and a group discussion.
By the end of the session, you will be able to identify the positive impact that community can have on your mental health and well-being, and you will be able to take steps to engage with a healthy community if you wish to do so.
Clara Monroy (She/her) is a committed Community builder and Life Coach, who's been volunteering with London Friend for over a year and who is passionate to make a positive difference within the LGBT+ community in London. Founder of the London International Lesbians. Coffee lover and keen cyclist.